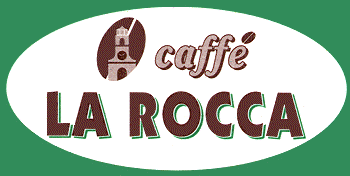 Products for cafès and restaurants, retail trade,
automatic distribution.
Different blends of ground and grains roasted coffee.
Normal and caffeine-free ground roasted coffee, packed in small vacuum bags and pods.
Freeze-dried coffee ranging from 1,5 gr. (single-dose) to 250 gr. weight.
Ground roasted barley ranging from 6 gr. (single-dose) to 1000 gr. weight.
Instant "cappuccino" (white coffee).
Coffee capsules.